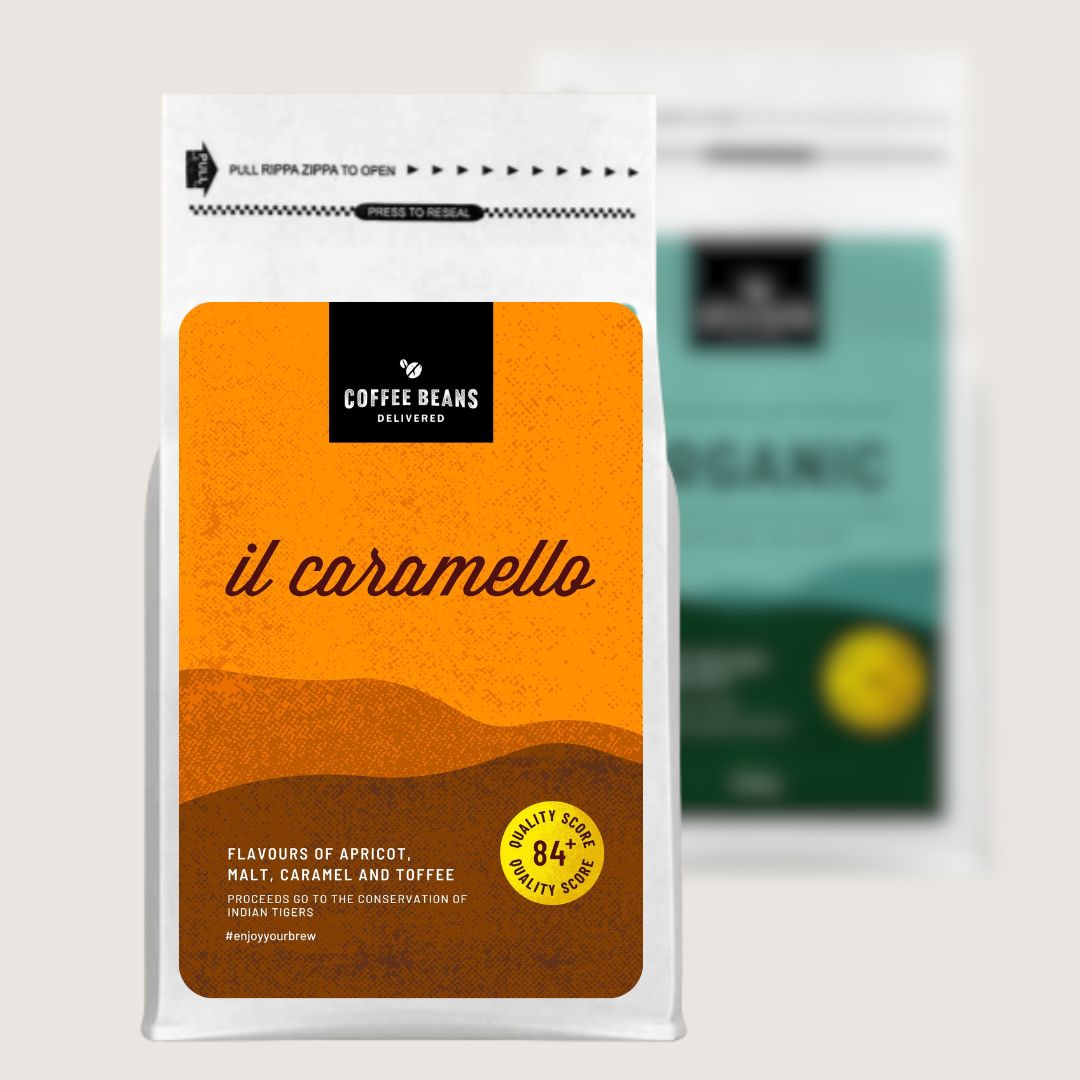 Coffee Subscriptions
NEVER RUN OUT OF COFFEE Again!
When you sign up for a coffee subscription, enjoy the ease of having freshly roasted coffee delivered directly to your door on schedule. Whether you are enjoying your favourite blend or are wanting to try a new single each delivery. Our subscription offering allows flexibilty with quantity, frequency and type also the chance to skip and pasue any upcoming deliveries.
All of our coffee products are available as subscriptions.
How it works
Subscriptions are designed to be set and forget but we understand that occasionally things happen and we need to make some changes. 
We offer many options to adjust your subscription delivery. These include  frequency, quantity as well as bag size. Any delivery can be skipped as we understand that situations change. These all can be done after you enter your email here to link your subscription with your Coffee Beans Delivered profile. 
If you are after any special requirements for your subscription, feel free to contact us on social media or email us on support@coffeebeansdelivered.com.au. 
Remember to make any changes, you will need to register your subscription email with your account as they are hosted separately. You can easily follow the prompts here. 
See more details here or send us an email support@coffeebeansdelivered.com.au. 
All our month to month subsriptions do not have a time commitment. You are able to puase skip or change your blend or single orgin and even change the quantity.
It depends on where you are. Orders processed here will take 3-5 business days to arrive. Overseas deliveries can take anywhere from 7-16 days. Delivery details will be provided in your confirmation email.
You can access your subscription in yout account after you have logged in. Firstly make sure your subscription is linked to your email here.