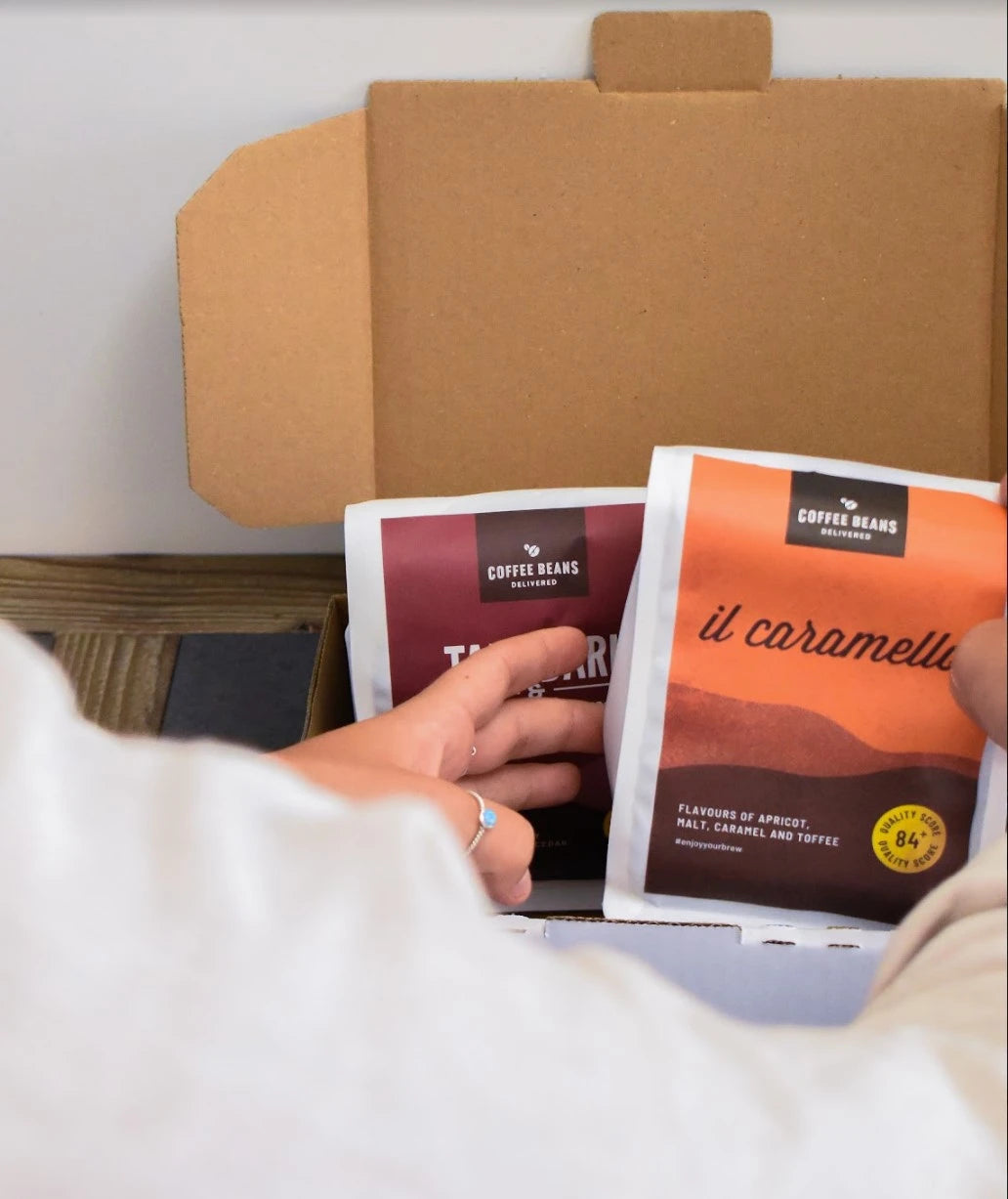 Backing the home barista since 2014
It keeps us up at night to know people out there are making ordinary coffees, when they could be making extraordinary coffees. So we decided to do something about it. 
Since then, we've been pretty well obsessed with helping you make a bloody fantastic coffee at home starting with the right beans. Because we believe lousy coffee leads to lousy days.
Fresh & Fast
So we deliver the best coffee from around Australia and the world to your door, sourced by people who take the time to make sure that it's as tasty as it is good for the planet. 
See, we believe great coffee is for everyone, and we can do right by the people who create it, too. 
So take on the day, and importantly enjoy the day with the home of great coffee.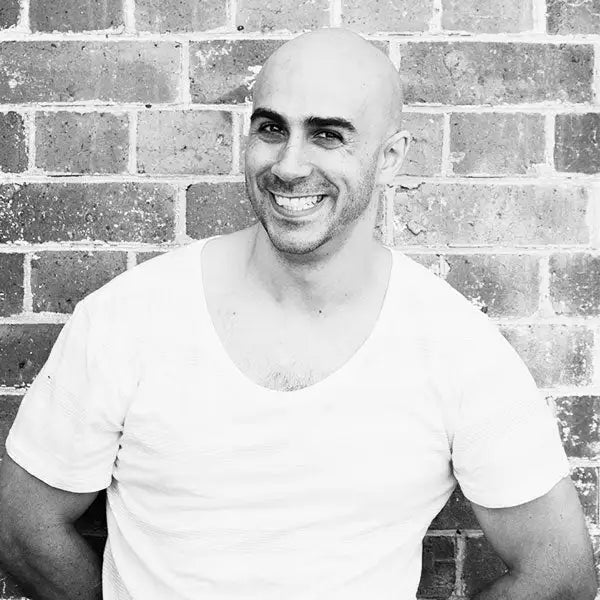 ryde jeavons, founder
The future of coffee
Thinking back to the days when I hated coffee seems so foreign now, but I know that had I not been properly educated about coffee, I would still, to this day, think that coffee needed to be drowned in 6 teaspoons of sugar just to make it palatable. Now I can help bring the best coffees from artisan roasters all over Australia and with tips on how to make better coffee, home baristas can easily create great, cafe quality coffee in their own kitchens.
Of course, coffee wouldn't even exist without all the exceptionally hard work and dedication of the Farmers in each country. I am committed to giving back to the coffee producers, helping push forward with science to help create a sustainable coffee future for all the generations to come.
My focus is now on helping others understand more about coffee, sourcing sustainable and direct trade coffees and bringing people around the world closer together through coffee.
– Ryde Jeavons