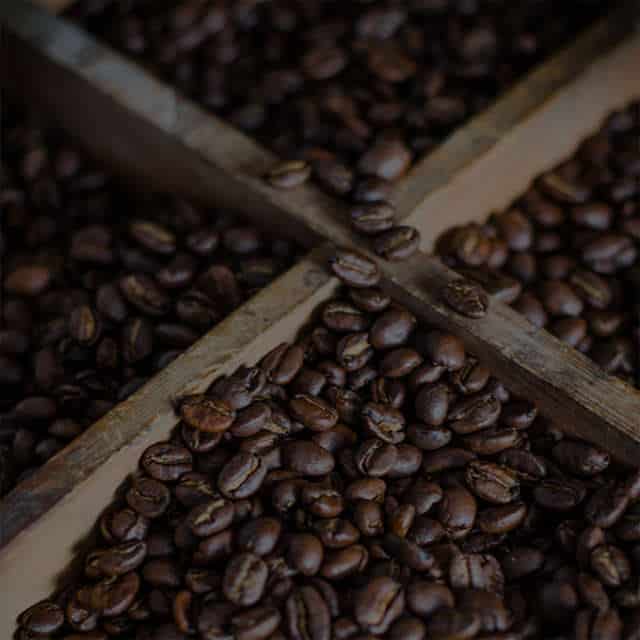 Wholesale Coffee
Coffee Beans Delivered works with several offices and cafes to deliver the best coffee beans on a regular basis.
We understand the importance of retaining your customers and in a heavily saturated market, cafes need to stay ahead of the game.

The biggest problem that you, as the cafe owner or manager, face in today's frenetic pace is finding the time to call the roaster and or even simply remembering to order in the first place.
Our simple bulk ordering system allows:
→ no need to phone or email – simply click and your order will be shipped
→ order instantly and get a delivery the next day (if your cafe is in metro NSW, VIC, QLD and SA.)*
→ one click to reorder any previous order
→ remember your previous orders and will create a standing bulk order to be delivered each week (or twice weekly)
→ you can easily adjust the order on the fly if you need more kilos of one blend or origin
→ no contracts – we believe in earning your business rather than forcing your hand
→ quick add to cart buttons to make it even easier to add different varieties of coffee
Bulk buy coffee – Pay less
If you are ordering more than 5 kilos of coffee regularly, you don't have to pay retail price. In fact, our roasters are even happier when you order in bulk because it takes almost the same amount of time to prepare and package a bulk order than individually packaging a single kilo.
That is why we offer special privileges to our bulk order customers.
This is what is unlocked when you become a wholesale applicant:
→ a sliding scale discount system – the more you bulk, the less it costs
→ access to dozens of single origin coffees that aren't always available to the public
→ access to other products such as teas, chai powder, hot chocolate powder not available to public
→ priority service – if you are running low on coffee and your order isn't due for a few days, we'll do our utmost best to accommodate
→ coffee machine loans available – if you already loan a machine from another company we can organise a machine to suit your volume at no extra charge
Contact us for more information