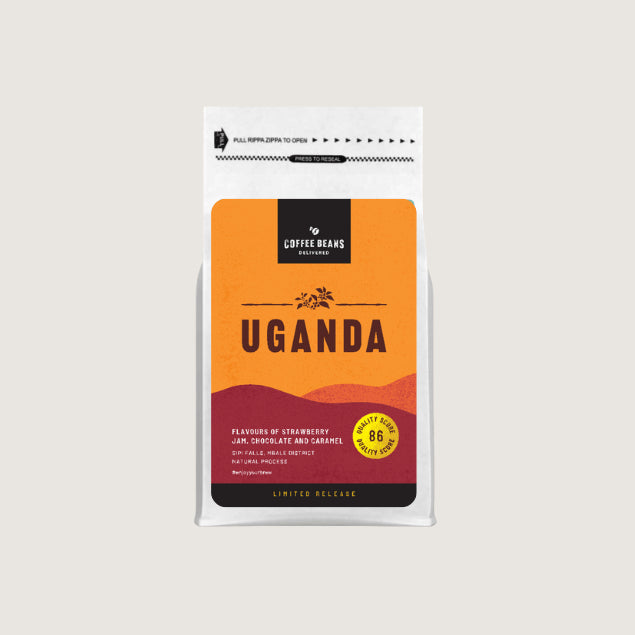 Uganda Single Origin Coffee
In stock
Pickup available at 4 Patricks Rd
Usually ready in 24 hours
Uganda Single Origin Coffee
250g / Whole Beans
4 Patricks Rd
Pickup available, usually ready in 24 hours
4 Patricks Rd
Arana Hills QLD 4055
Australia
Tasting notes
Uganda Single Origin Coffee
Flavours of
Strawberry jam, Chocolate, Caramel


Region
Sipi Falls, Mbale DIstrict


Coffee varieties
Bugisu, Typica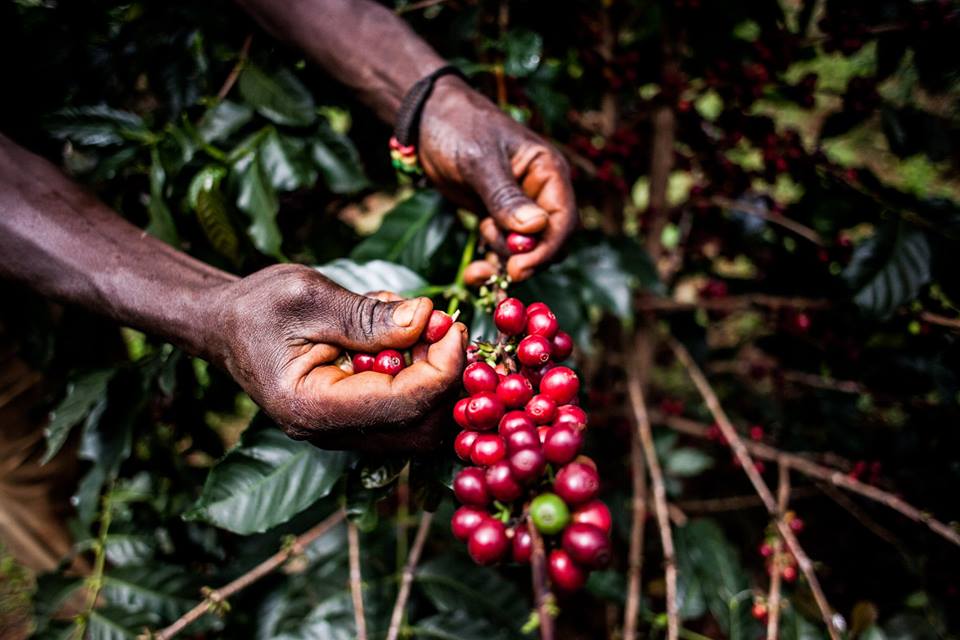 Sipi Falls, Mbale DIstrict - 1400 MASL
About the farm
Nestled in the foothills of Mt Elgon in the Mbale District, this coffee is locally known as Bugisu, a variety known for its sweet jammy flavours and clean, crisp tasting notes. Sipi Falls boasts a plethora of beautiful natural wonders, with the falls itself offering a large part of Uganda's tourism.

Uganda mostly grows robusta coffee with 80% of its coffee exports, however the small farms that do grow arabica produce some of the worlds finest arabica coffee beans on the market. With flavours of sweet strawberry jam, with boozy or 'winey' aftertastes, Ugandan coffee is as unique as the country itself.


One of the best
Don't usually bother with these feedback things but this was truly one of the best coffees I've ever had. Bravo.