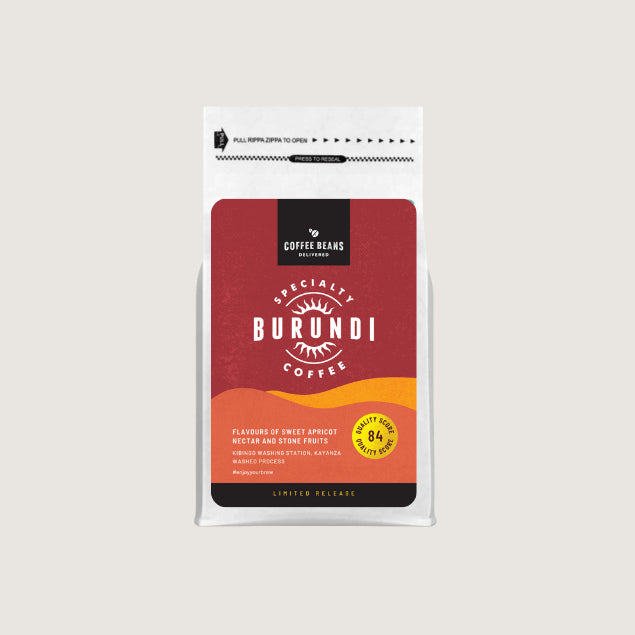 Burundi Single Origin Coffee
Pickup currently unavailable at 4 Patricks Rd
Burundi Single Origin Coffee
250g / Whole Beans
4 Patricks Rd
Pickup currently unavailable
4 Patricks Rd
Arana Hills QLD 4055
Australia
Tasting notes
Burundi Single Origin Coffee
Sweet apricot nectar and stone fruits with a mild acidity and light body.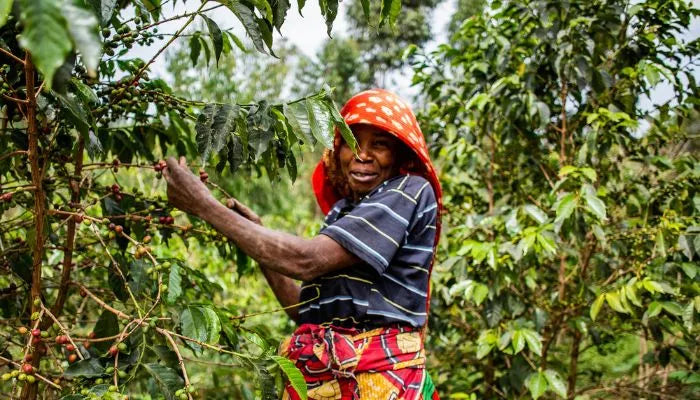 Gaharo - 1700-1900 MASL
About the farm
The coffees from Gaharo Hill are exceptionally delicious! Virtually all the coffee in this region (which is indeed a hillside) is of Bourbon varietal and all are harvested, pulped, fermented, washed, and patio dried to the same accuracy. The complexities in flavour are a true exploration of terroir – a word used to describe the soil, elevation, rainfall, temperature, and humidity.